5 tags
3 tags
"Many in the industry had great hopes for the designer, expecting a fresh vision that would revolutionise fashion as we know it, while reinterpreting the rich legacy of the maison."
4 tags
1 tag
2 tags
1 tag
1 tag
Benetton to Open Pop-Up Shop →
womensweardaily: With next month's opening of a pop-up store and gallery and an exhibition titled "The Art of Knit," the United Colors of Benetton will once again be living up to its controversial reputation.  For More
3 tags
2 tags
1 tag
Alexander Wang seen shopping at Saks men's floor.
1 tag
2 tags
6 tags
4 tags
9 tags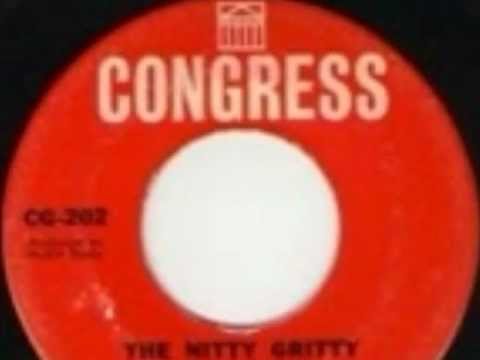 7 tags
11 tags
5 tags
6 tags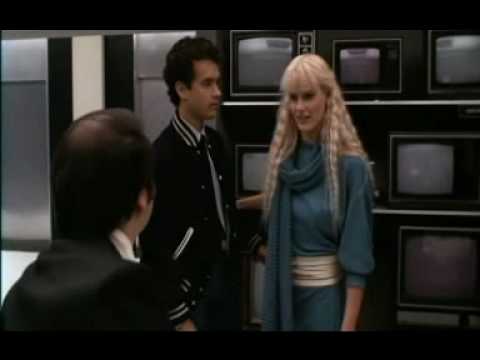 5 tags
9 tags
Helm Handmade Spring/Summer 2012 Collection
nylonguysmagazine: While music lovers and scenesters alike have flocked to Austin for this year's SXSW festival, there's something else brewing in the city that you should know about. Founded by Joshua Bingaman, Austin-based footwear label Helm Handmade has outfitted rockers like Nick Cave, Sean Lennon and Ronnie Wood of the Rolling Stones with their artisanal leather boots. Watch the video...
3 tags
3 tags
5 tags
1 tag
2 tags
2 tags
2 tags
3 tags